Registration for this event is currently not available. For more information, please

email support

or call the Special Services number listed below.
Special Services
If you need assistance or have a special need related to attendance or meals, please notify the PD office at least two weeks prior to the conference.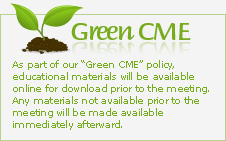 Venue & Travel Information
UK College of Nursing
This is a live, online event.