Special Services
If you require special assistance to attend this event, please call David Sherwood at () -.
An Equal Opportunity University.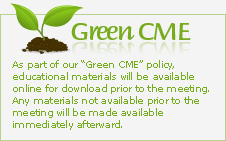 Save the Date!
Complete activity and registration information will be added as it becomes available.
Venue & Travel Information
Pavilion A Karpf Auditorium - UK Albert B Chandler Hospital
This is a live, online event.