PAIN COACH will be offered as a session on January 23, 2021, at 2:30 PM EST and is hosted in conjunction with the Georgia Medical Director's Association at their 2021 Virtual Winter Symptosium. Register for PAIN COACH at GMDA.
Special Services
If you require special assistance to attend this event, please call at () -.
An Equal Opportunity University.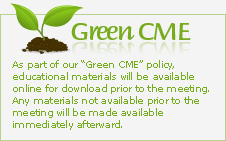 Venue & Travel Information
Zoom
This is a live, online event.