Please indicate when registering if you require special accommodations to attend this Summit.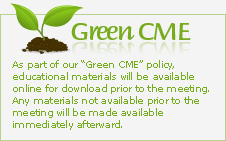 Save the Date!
Complete activity and registration information will be added as it becomes available.
Venue & Travel Information
The 3rd Annual Kentucky Harm Reduction Summit scheduled for May 27-28, 2020, has been postponed due to the current situation with Coronavirus 2019 (COVID-19). Please coordinate with your respective hotel to modify/cancel your reservations, as needed
New Dates: Please reserve July 29-30, 2020 for the rescheduled 3rd Annual Kentucky Harm Reduction Summit that will be held at the Center for Rural Development in Somerset, Kentucky. In the near future, we will send a new "save-the-date" flyer with additional information including who should attend, continuing education offerings, and hotel information.
Thank you in advance for your understanding.
On behalf of the the 2020 Harm Reduction Summit Planning Committee by Jim House