Registration for this event is currently not available. For more information, please

email support

or call the Special Services number listed below.
Special Services
If you require special assistance to attend this event, please call Candy Back at (859) 218-0321.
An Equal Opportunity University.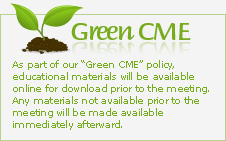 Venue & Travel Information
The Medical Center / WKU Health Sciences Comple
This is a live, online event.