Special Services
Please indicate when registering if you require any special accommodations to attend this activity. Deadline to request accommodations is July 5, 2019.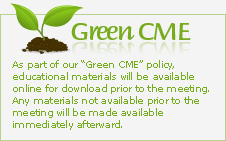 Venue & Travel Information
UPike HPE 7th Floor Pavilion
147 Sycamore St
Pikeville, KY 41501
(606) 218-5250
Website: https://www.upike.edu/conference-and-event-services/venues/hpe-7th-floor-pavilion/
Additional Information
A block of sleeping rooms have been reserved at the Hilton Garden Inn Pikeville, 849 Hambley Blvd, Pikeville, KY 41501 (606) 766-2000 at the conference rate of $109 per night + tax. Click here to reserve a room online. You will be responsible for all charges incurred.