Special Services
Please indicate when registering if you require special accommodations to attend this activity.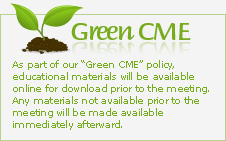 Venue & Travel Information
Embassy Suites Lexington
1801 Newtown Pike
Lexington, KY 40511
Website: https://embassysuites3.hilton.com/en/hotels/kentucky/embassy-suites-by-hilton-lexington-uk-coldstream-LEXESES/index.html
Additional Information
A block of sleeping rooms have been reserved at the Embassy Suites by Hilton Lexington/UK Coldstream, 1801 Newtown Pike, Lexington, Kentucky, at the group rate of $159 per night + tax. Click here to make your reservation online. The reservation deadline is March 27; after that date, reservations will be taken on a space/rate availability basis.