Registration for this event is currently not available. For more information, please

email support

or call the Special Services number listed below.
Special Services
If you have questions, require any special arrangements to attend or would like more information, please contact Marissa Schuh at 859-218-1034 or marissa.schuh@uky.edu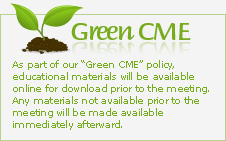 Venue & Travel Information
Griffin Gate Marriott Resort & Spa
This is a live, online event.