Activity Details
Credit Type: Other
Credit Amount: 0.25
Cost: $30.00
Release: Jan 1, 2021
Expires: Jan 1, 2024
Estimated Time to Complete:


15 Minutes

Average User Rating:
Needs Statement
Acute uncomplicated urinary tract infections Urinary tract infection (UTI) is a common condition that often results in the initiation of antibacterial therapy. UTI is a leading cause of inappropriate antimicrobial prescriptions, frequently leading to both direct antimicrobial adverse events and secondary complications, including antimicrobial resistance. The incidence of UTI in women is 12% annually, with 50% of women reporting to have had a UTI by 32 years of age. Lack of access to a primary care provider is an issue that many Kentuckians face, especially in more rural areas of the state. Kentucky pharmacists are one of the most accessible health care professionals (they is a pharmacy located in 119/120 Kentucky counties) who are well positioned to take on a larger role in the
management of UTI. The Kentucky Board of Pharmacy Protocol for Acute, Uncomplicated Treatment of Urinary Tract Infections affords Kentucky pharmacists the opportunity to 1) increase access to care and 2) decrease inappropriate antimicrobial prescribing by following IDSA treatment guidelines.
Per Kentucky Board of Pharmacy regulation 201 KAR 2:380 Board authorized protocols, pharmacists must receive ACPE education and training on the content of the protocol to be able to provide
protocol testing and treatment services.
Accreditation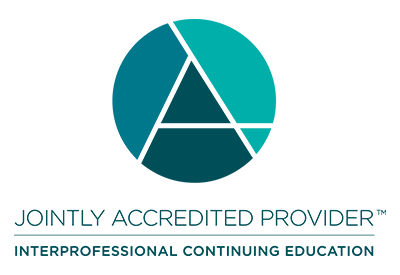 In support of improving patient care, University of Kentucky HealthCare CECentral is jointly accredited by the Accreditation Council for Continuing Medical Education (ACCME), the Accreditation Council for Pharmacy Education (ACPE), and the American Nurses Credentialing Center (ANCC), to provide continuing education for the healthcare team.
Other
UK Healthcare CECentral certifies this activity for 0.25 hours of participation.
Faculty Disclosure
No speakers or planners have any relevant financial relationships to disclose.
The material presented in this course represents information obtained from the scientific literature as well as the clinical experiences of the speakers. In some cases, the presentations might include discussion of investigational agents and/or off-label indications for various agents used in clinical practice. Speakers will inform the audience when they are discussing investigational and/or off-label uses.
Disclosure of a relationship is not intended to suggest or condone commercial bias in any presentation, but it is made to provide participants with information that might be of potential importance to their evaluation of a presentation
Acknowledgement
In collaboration with UK College of Pharmacy Center for the Advancement of Pharmacy Practice.