Please indicate when registering if you require special accomodations to attend this activity.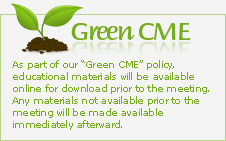 Save the Date!
Complete activity and registration information will be added as it becomes available.
Venue & Travel Information
Hilton Lexington Downtown
369 W Vine Street
Lexington, KY 40507
859-231-9000
Website: http://www.lexingtondowntownhotel.com/
Additional Information
A block of sleeping rooms have been reserved at the group rate of $129.00 single/double per night + applicable taxes. The reservation deadline is September 11, 2018. Reservations made after that date will be on a space/rate available basis. Conference attendees will be responsbile for all charges incurred.
Use the HiltonLink to book sleeping room reservations online or call (859) 231-9000 and request the KYHEC Conference room block using the code KYHE18.