Registration for this event is currently not available. For more information, please

email support

or call the Special Services number listed below.
Special Services
If you require special physical arrangements
to attend this activity, please contact the
Conference Planning Committee
or TranslatingStroke@uky.edu.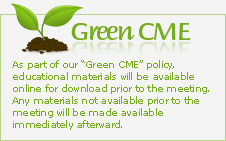 Acknowledgement
In collaboration with the UK College of Medicine, Departments of Neurology & Neurosurgery, Center for Advanced Translational Stroke Science, and Society of NeuroInterventional Surgery.