Please indicate when registering if you require special accommodations to attend this activity.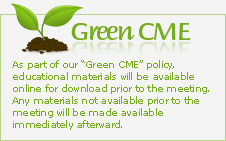 Save the Date!
Complete activity and registration information will be added as it becomes available.
Venue & Travel Information
UK Chandler Medical Center Pavilion A Auditorium
1000 S Limestone
Lexington, KY 40536
Website: http://ukhealthcare.uky.edu/ChandlerPavA/
Additional Information
Complimentiary parking is available at the UK Chandler Hospital parking garage located at 110 Transcript Avenue, directly across South Limestone from the hospital. A pedestrian bridge provides a convenient walking path from Level C of the garage to the concourse level of the hospital.